Offering Career Development Solutions
If you're in search of a consulting firm in Atlanta, GA, contact Fulcrum Partners Consulting. We offer career development training and other services for students, individuals, and employees. Get powerful tools that you can use to advance your career. Browse through our online shop to learn more.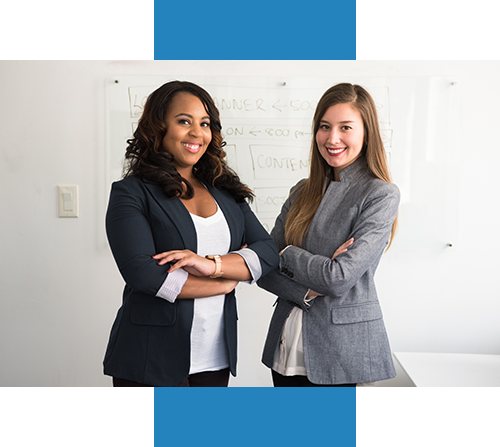 Here, we will feature more information about our store and the products we offer. Please check back often for more updates. For the time being, you may call or email us for your inquiries about our consulting firm.
Contact Our Consulting Firm
Do you need
college planning
resources and training? Perhaps you're looking for training services that will empower your staff. You have come to the right place. Call or email Fulcrum Partners Consulting today for service requests and inquiries.