Dependable Counseling Services

Provided by a Reputable Consulting Firm
When it comes to providing dependable counseling services for students and corporate consulting solutions for businesses, no one does it better than Fulcrum Partners Consulting in Atlanta, GA. We have extensive experience and in-depth knowledge about reliable solutions that help our clients succeed in their careers. Read on to discover more about what we do.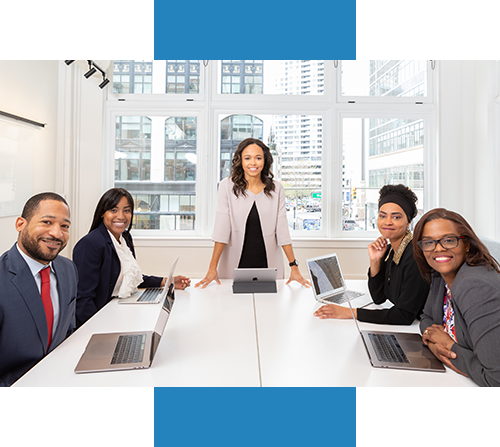 Counseling and Development for Adults
Highlands Ability Battery (HAB) is for people age 15 to 85. The results of this career assessment reveal natural talents, apply to every stage of life, and never expire. The HAB will help those who may feel "stuck" in a job.
Conflict With Co-Workers or Bosses
Lack of Interest in Work
Overwork/Taking Work Home/Postponing Vacations
Rumors of Impending Reassignments or Layoffs
If these signs become severe enough, you have probably reached a turning point in your life and may need to consider a career change. Here are eight factors identified by the Highlands Company that you need to take into consideration when choosing a new career:
Family Background
Goals
Interests
Natural Abilities

Personal Style
Skills
Values
Where You Are in Your Career Development Cycle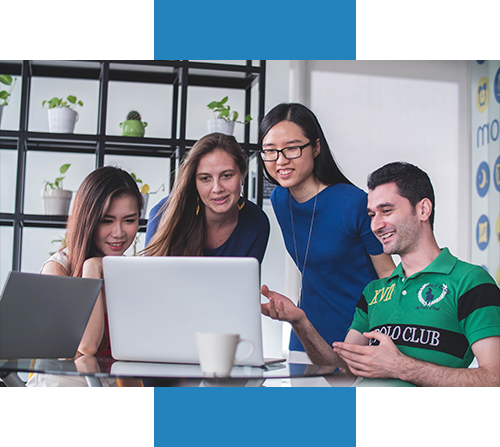 Personal and Professional Development Program Benefits
Boosts Your Communication Skills
Enables You to be More Effective as a Manager
Encourages You to Adjust to Personal Differences Between You and Your Fellow Workers
Enhances Your Performance and Gives You More Recognition
Helps You Apply Your New Abilities to Enhance Your Career
Helps You Become a Better Member of the Team
Increases Your Personal Productivity
Refines Your Professional Development Plan and Personal Vision
Counseling and Development for Organizations
As always, the HAB for any business owner, manager, or c-level professional uncovers natural abilities but also reveals how one interacts with others and makes decisions.
The Highlands Whole Person Method is a component of a professional team-building program, hiring package, training curriculum, or even a special program for organizations undergoing downsizing. The consultant training includes various guidelines for both individual and group feedback sessions.
The Highlands Company has developed a one-day results-driven program for maximizing individual and collective human work performance. This is called the Highlands Personal and Professional Development Program. This helps people know and understand their natural abilities so they can integrate them into a personal vision and career plan. This program helps people succeed in life especially if they consider seven other critical career factors: their skills, personal style, interests, values, goals, family history, and where they are in their Professional Development cycle.
Inquire About Our Career Counseling Services
At Fulcrum Partners Consulting, we will guide you every step of the way to become successful in school, career, and life. From career exploration to lifelong
career development
, we will guide you toward reaching your dreams. Call or email us today to learn more about our counseling services.
The Highlands Ability Battery and Career Planning
The HAB for career planning assures the development of a sound career plan. The process begins by taking the online battery and ends with developing a personal vision. It's an efficient tool for good career planning. More than 250 affiliates of the Highlands Company have been trained and certified to administer the HAB and to interpret its results in a two-hour personal consultation.
Counseling and Development for Students
When older high school students, college students, and recent graduates work with a consultant to complete the HAB, they will receive tools to help them understand how they are hardwired. They will also discover where they may thrive in school and career. With the help of the consultants, young adults can see what they are truly good at. HAB is a powerful tool that can help them decide on college majors, first jobs, and to overcome school or job "option overload."